Mark Buckley-Sharp ARPS CPAGB HonPAGB HonMemRPS
Judy Buckley-Sharp LRPS CPAGB APAGB HonMemRPS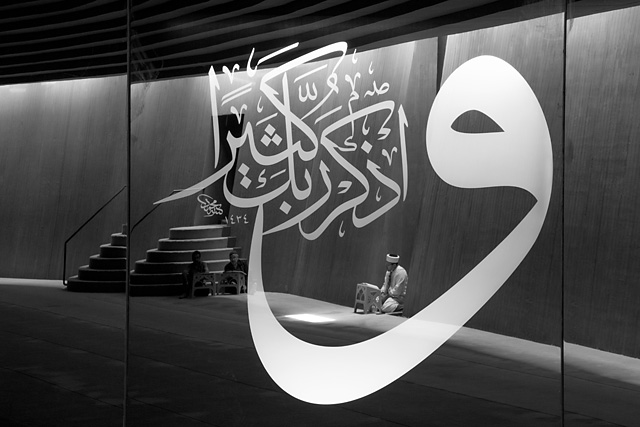 Sancaklar Recitation
by Mark
Delighted to have this accepted in the Photographic Alliance Masters of Print Exhibition 2020
Mark and Judy achieved the CPAGB distinction in 1998.
Mark received the meritorious service award (APAGB) in 2007, and Judy received hers in 2011.
Mark received the J.S.Lancaster Medal (HonPAGB) in 2021.
Mark was the CACC member on the Executive of the Photographic Alliance of Great Britain (PAGB) from 2003 to 2007, and rejoined the Executive from 2010. Mark ran the Permanent Collection Project in 2004; was a member of the Patronage Committee 2004-2007; chaired the Technical Standards Committee 2005-2007; and was a member of the Inter-Club Print Championship Committee 2010-2015. Currently, he is Chairman of the Standards & Governance Subcommittee, a member of the Finance and the Strategy Subcommittees, he administers the website and Executive mail list, and is the PAGB Representative to the RPS.
The PAGB Website includes links to other federations; results of events; and other onward links.